We have a new name! Echeri Ceramics was formerly Manjar Ceramics 
Press Links: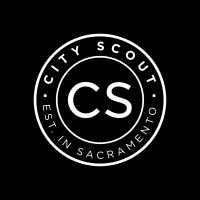 Honeybook Award for 20 On The Rise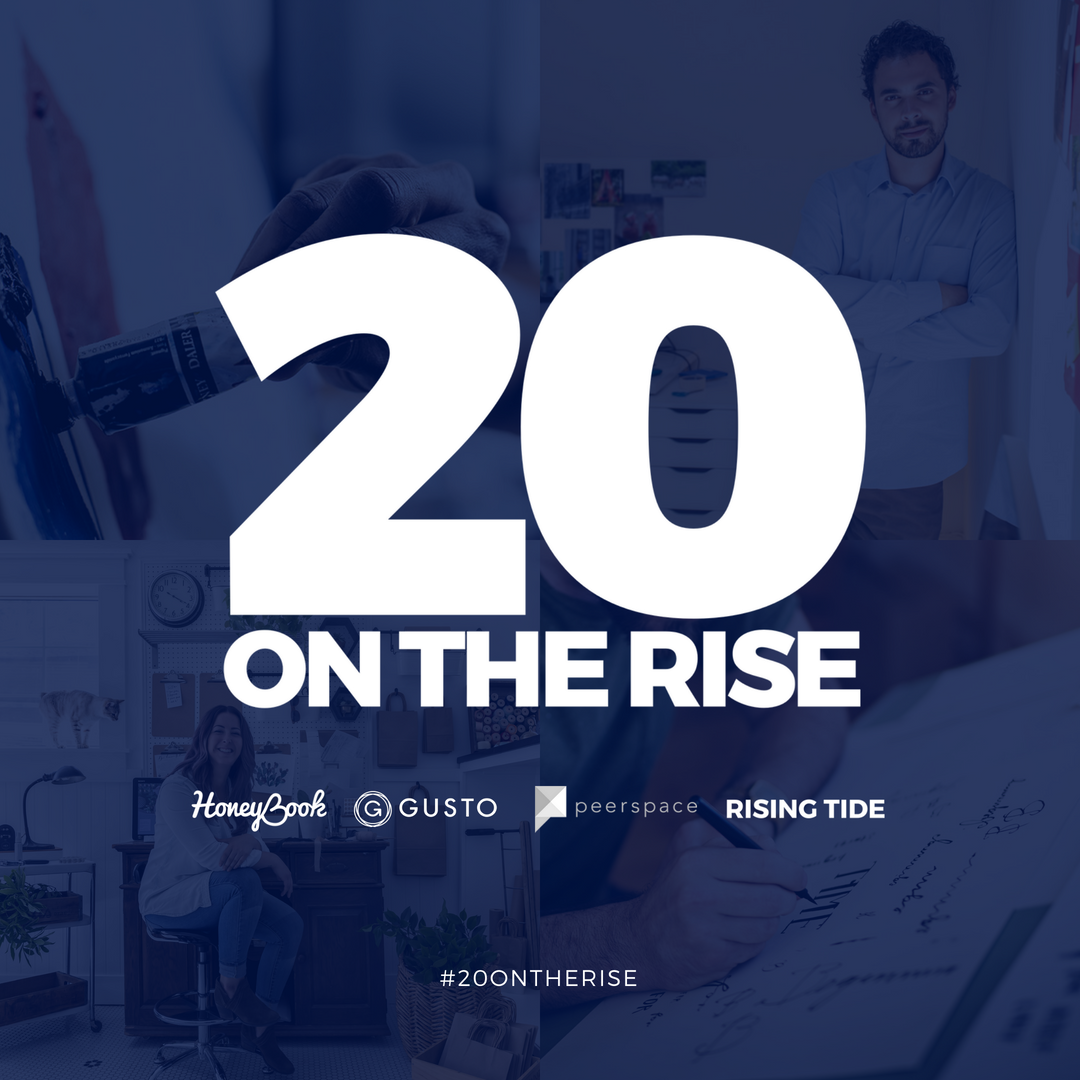 "When Alejandra Calderon narrowly escaped failing her ceramics class as a fine arts major at Sacramento State, she never imagined that seven years later she would co-own a ceramics business. At the time, she found the discipline to be frustratingly difficult compared to her primary passion, painting....."
Sacramento Business Journal- Manjar Ceramics Win National Honors as Ceramicists